Doctor Evidence is Empowering Researchers with an Intuitive AI Solution for Rapid Literature Review and Surveillance - Updates to a User-Friendly Interface in DOC Search
SANTA MONICA, Calif., June 19, 2019 /PRNewswire/ -- Doctor Evidence, a global health technology and consulting company in biomedical research, releases new updates and an interactive user interface for the DOC Search platform on June 24th.
DOC Search was designed to empower both novice and experienced researchers with a user-friendly turnkey solution to independently conduct rapid literature reviews and monitor for updates. Traditional searches can be inefficient and error-prone, involving blindly searching PubMed, manually reviewing the results, iteratively building out complex search strategies, and then translating those strategies for use in other databases. Comprehensiveness depends on deep domain knowledge, along with training to structure the query appropriately for each topic and database.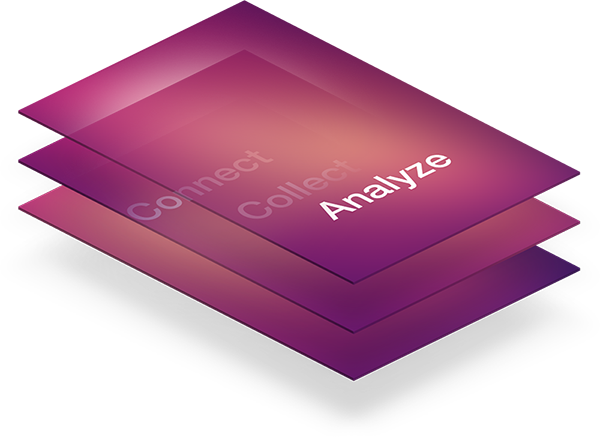 Connect
Search across DailyMed and MHRA libraries by product, manufacturer, or within label sections using Doctor Evidence's advanced synonym manager for key words or phrases, including variations on search terms.
Collect
Follow labels and searches to receive automated updates and comparisons of label versions for competitive intelligence and label review.
Analyze
Create and export comparison tables to multiple formats (Word, Excel or HTML).