Doctor Evidence is Training AI-Based Technology to Distinguish Real-World Evidence in Literature Search and Monitoring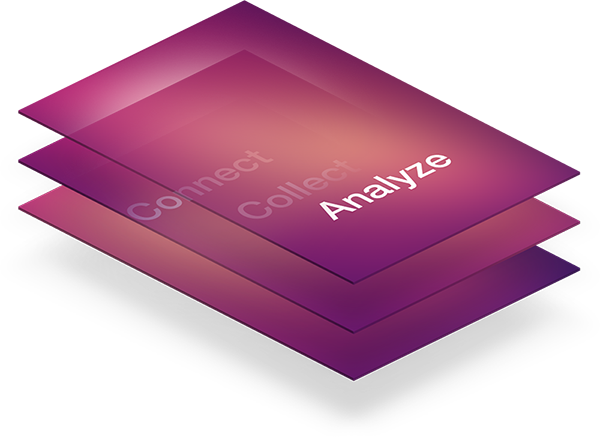 Connect
Search across DailyMed and MHRA libraries by product, manufacturer, or within label sections using Doctor Evidence's advanced synonym manager for key words or phrases, including variations on search terms.
Collect
Follow labels and searches to receive automated updates and comparisons of label versions for competitive intelligence and label review.
Analyze
Create and export comparison tables to multiple formats (Word, Excel or HTML).